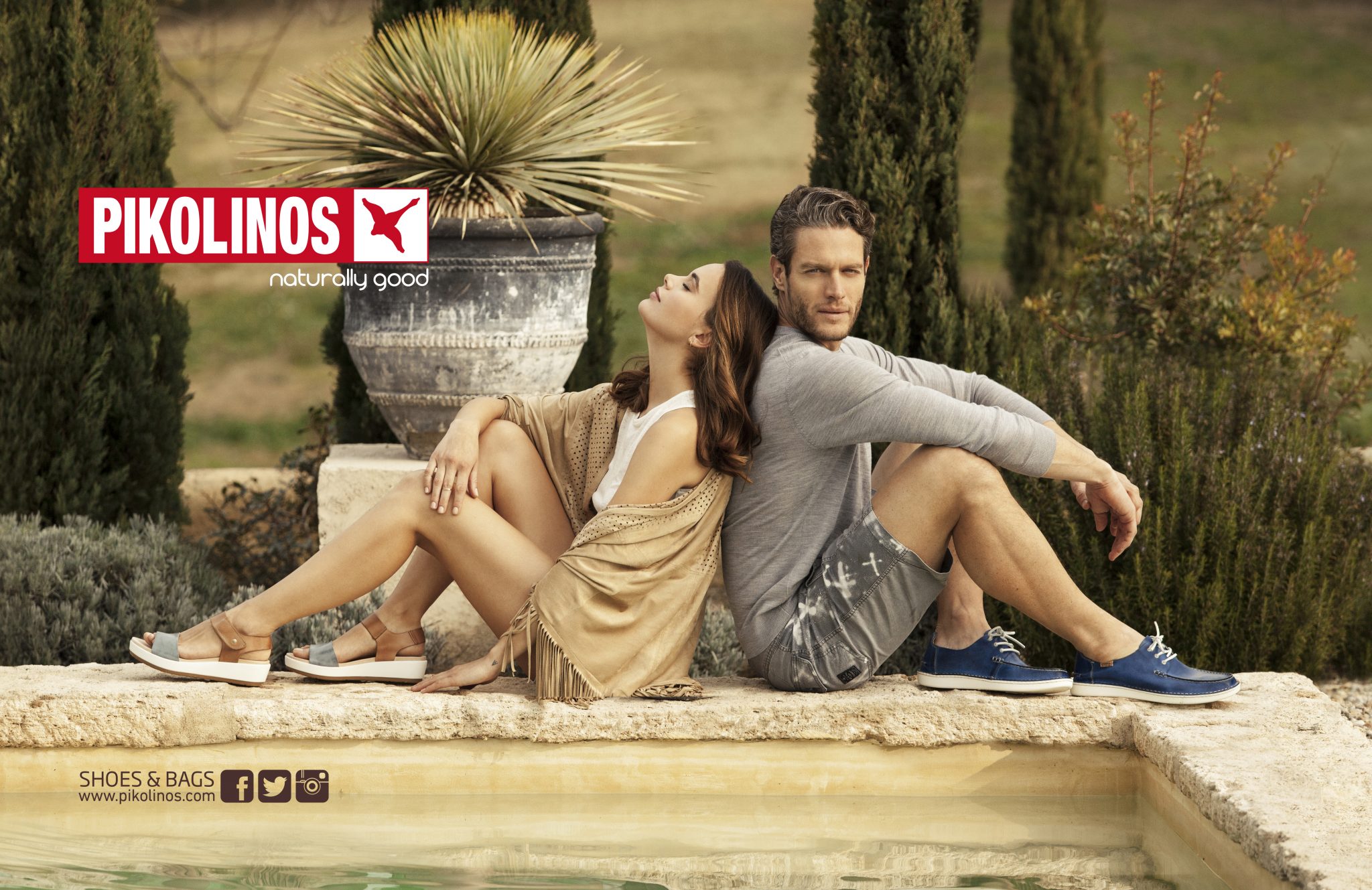 Embrace springtime. Throw open the windows out over the Mediterranean Sea and take a deep, invigorating breath. We want our Pikolinos spirit to be present in every step you take and to leave our mark in every corner of the world. We want you to enjoy the simple moments in life, all life's little details. Feel comfortable, enjoy the magical moments and smile at life.
We want to be part of those important moments and to accompany you on long walks, showing you that together we can go a long way. Let's fast forward to the good weather, to the beautiful season of spring and to the bright sunshine. Summer is about having a positive mental attitude, and we're feeling that positivity!
The secrets of our new collection
We have created a Spring / Summer 2016 collection that embodies comfort, freshness and versatility. Our designs with their lightweight anatomical soles are now even more comfortable to wear.
In this collection you'll see that our designs come in many vibrant colours such as sunny yellow, watermelon red and bright orange, which we have combined with shades of brandy, our Pikolinos company colour. You'll also come across a lot of fantastic decorative detailing.
For him we have a number of sporty and casual designs that come in bright colours. These fresh and summery shoes are the highlights of the season.
We've also got some attractive and comfortable shoes made from our signature fine leather that come in a range of bright colours.
The hand-stitched detailing gives these youthful and dynamic designs that extra level of comfort and all the personality of our brand.